In the world of social media, Facebook reigns supreme...regardless of whether or not you choose to use it. Wannabe Facebook offspring have spawned and sprouted their way into existence, with classes of users that tend towards one platform or another. LinkedIn dominates the business world, Medium has a strong tech following, Instagram attracts a lot of indies and Gen-zer's ... even the president prefers Twitter over any other media outlet. Each of these platforms have carved out their respective place in the world of social media. But, as these other platforms suggest, there are features that users want that Facebook doesn't provide.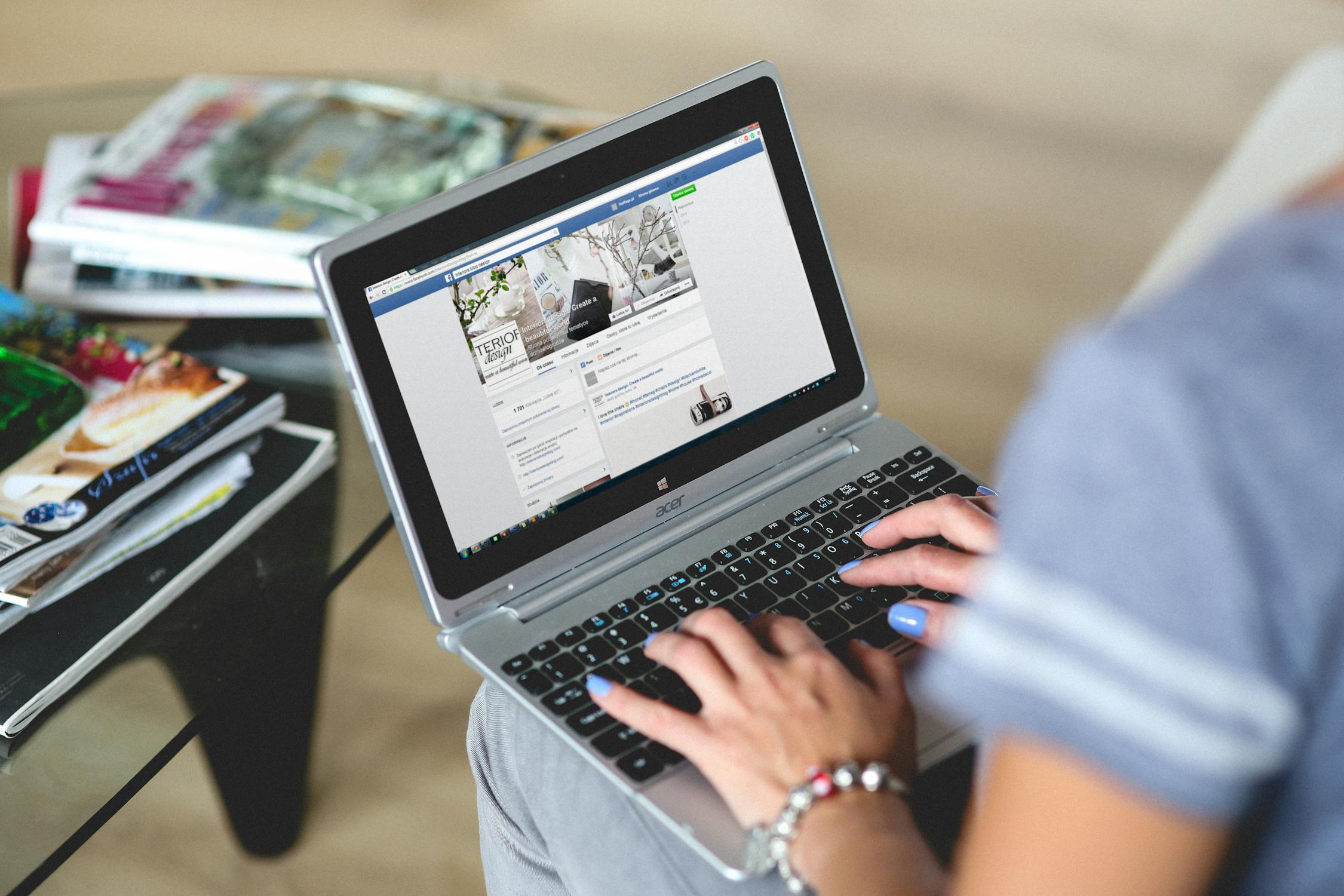 I recently joined the social media platform NextDoor, a neighborhood/community based platform that allows neighbors to interact with other neighbors within a mile or two radius. Most of the posts are related to crimes, suspicious activities in the neighborhood, requests for reputable service people (plumbers, contractors, etc.), sometimes jobs, and a variety of other topics of concern to the neighborhood. For it's purpose, it's perfect.
Facebook has dipped their toes into these genre based "groups", offering subjects ranging from hometowns to local markets and hobbies, but the popularity is sparse at best, given the respective numbers of users. My guess for the low adoption is that users Facebook users are on Facebook for the specific purpose of uploading selfies, family and friend updates, stalking ex's, and not necessarily searching for model airplanes or cross stitching. With the mediocre success of Facebook Groups and the dominance of social media, why are there not more industry specific social media platforms?
To answer this, I think we need to define what a social media platform is and is not. First, it is a stack of technology (platform) that provides a common forum for users to share and interact with other users (social), through a media exchange (media), whether the media is images, videos, text, or anything else. Instagram and Snapchat focus on pictures, Twitter on 120 character micro-blog posts, YouTube on videos, etc.
These platforms are dividing up based on the interests of their users, and not just the users the technology they offer. What NextDoor provides to neighborhoods, LinkedIn provides to the business world, Tumblr provides to the alt-whatevers, TikTok might be the new Vine for gen-Z-ers, Pinterest provides to what I picture as a glass of wine and something easy to look at without reading to find all things cool and interesting group of people. Where are the industry specific platforms?
Take Art for example. Artists use existing platforms for showcasing their talent as well as a few art-specific social networking websites, who have also developed mobile applications. One of these social networking sites for art has been around for a very long time. When it first hit the internet, it was a place to post rather risque images of cartoon characters in nefarious and provocative poses, but has matured to host a very wide and diverse variety of creativity. Artists post their latest and greatest for criticism and comments. They offer a common forum for artists and art-lovers to collaborate and find each other. But, this is where it ends. Sure, they offer contests and polls for highlighting the day's best and brightest, but they stop well short of where this art community could go.
To illustrate this, let's start with the obvious, a captive audience. Here, we have a collection of artists and their fan base, but there is no easy way to purchase prints or the rights to the images that are posted. If an image is found that they love and want, there is no way to purchase a copy of the image or it's rights directly through the application. To solve this, they could easy contract a printing company and allow artists an avenue to print T-shirts, posters, card stock, mugs, etc., and take a portion of the proceeds by providing the service. This is just an immediate use of their already existing forum. What if they expanded their tentacles into other commercial streams?
I can imagine the group of developers, who are most likely artists themselves, priding themselves that they haven't yet succumbed to the almighty dollar. But, have they considered the fact that artists want to purchase materials that are vetted by other artists? I would much prefer to purchase my supplies through their application than Amazon, not only to support that cause, but to purchase the very same materials that artists that I respect have used and reviewed. The commercial aspect can be expanded to solicit paid work, think Freelancer or Fiverr, offer classes for new artists, or special techniques from peers, etc., etc., etc..
What's the difference between a social networking application and a social media platform?
Give developers the tools to leverage the services and products directly from the application. By providing APIs, the development community can sell the same goods and services and leverage the same user base to boost their own applications and websites or micro-networks for their specific genre of art.
The business model of building a business, developing a web site, advertising, increasing social media presence, lather, rinse, repeat...is dying. The next generation of customer sees this model as antiquated, if they recognize it at all. A majority of next generation customers don't even use the world wide web. Instead, the web browser is just a tool to fact and grammar check and their time is spent predominantly on social media applications. With this trend in customer use, what is the new business model?
Imagine the company that provides the platform for users to further their knowledge and progression into a particular subject, a forum to share and collaborate on ideas and projects, an infrastructure to buy and sell goods and services specific to the industry, and for the users themselves to earn revenue by posting their own content and media. Users would flock to such a service, and more importantly, willingly provide scores of industry and customer specific information.
Facebook is currently worth around $140 Billion without charging its users a dime. The model works. Instead of building a presence to solicit your goods and services, provide the goods and services that your customers need. With today's customers, those goods and services are best offered through Social Media, and a hyper-focused social media platform provides the consolidated information and community that users would truly benefit.
Let me know your thoughts on Twitter.